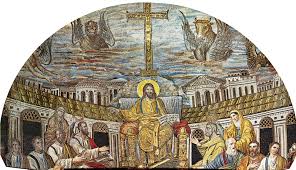 We recognise that, in these strange times, we aren't able to gather together as a faith community as we once did.
Thankfully, we have the internet to help us all to feel connected to one another.
While we may need to be physically distant, we know we remain united spiritually.
This page has been set up in order for us to feel this unity a little more tangibly. Every couple of weeks, a class will provide some form of reflection for us in order to help us to remember and to continue strengthening our bond as a faith community.
As ever, you and your loved ones are in our prayers.
The Presentation of Jesus in the Temple
Year 1 listened to the story and thought about Jesus being the Light of the World.
The children designed some candles for Jesus.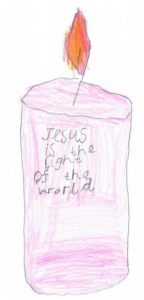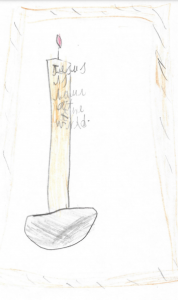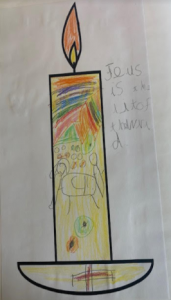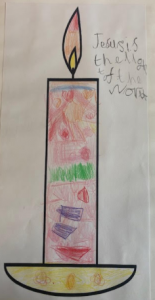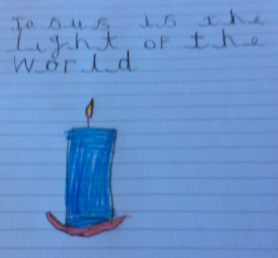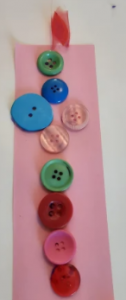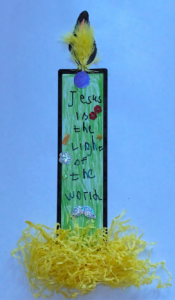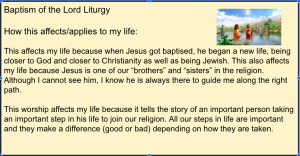 Year 5 Worship and Reflection 1.12.20 – please click the link to download the PDF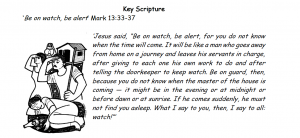 Year 6 Worship and Reflection Feast of Christ the King-please click the link to download the pdf.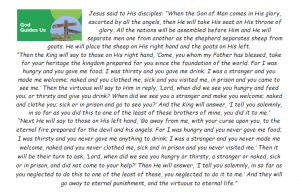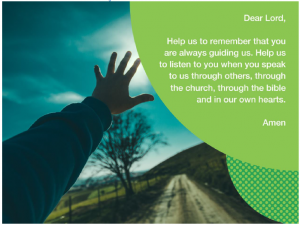 Year 6 Virtual Whole School Worship – Stretch forth your hand – 
a message from Pope Francis
Click the link above to see the whole worship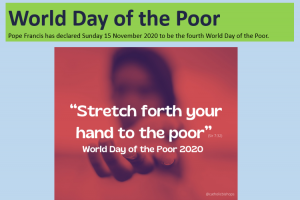 Year 4 worship – please click the link to download the worship.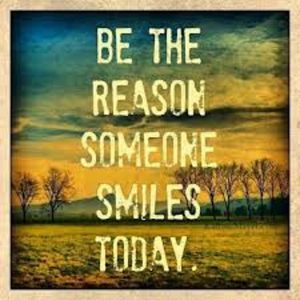 In RE, Year 4 have been writing letters of appreciation for people in our Parish community. Below are some examples of our wonderful writing:
Dear Father Derek,
I want to tell you how much St. Bede's school appreciates you and our church community. It is the best we could ask for. Thank you for our worships. Thank you for being our funniest and kindest priest. Thank you for reading us the Holy Bible. Thank you for inspiration. Thank you for guiding us through this tough time. You have always been there for us and we will try our hardest to be there for you. Your full church community is where our hearts stand, with you.
Dear Eucharistic Minister
Your role is extremely important because some people would never be able to go to Church but you bring it to them. Thank you for making it fair for everyone and still going to everyone even though you're putting yourself at risk. Thank you for helping us through hard times and respecting everyone. Thank you for making sure that everyone can receive the gift of the blood and body of Christ.