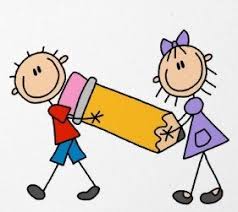 Checkpoints and Tracking
Staff in the Early Years Foundation Stage at Saint Bede's have worked closely together to produce the documentation below which highlights what we would expect a typical child in Nursery/ Reception to be able to achieve at different points within the school year. A child who is working at these stages at the time of assessment is classed as 'on track' and a child who needs additional support will be classed as 'not on track' and will receive additional intervention and/ or support to help them close the gaps in learning.
The Unique Child
Please remember that children's development and learning is not linear and anything but systematic and rarely in a logical sequence which is why the Unique Child is the starting point for the Principles of the EYFS: 'Children develop in individual ways and at varying rates in every area of development'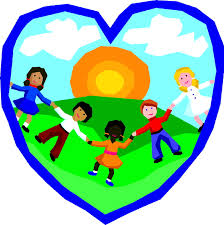 Informing Planning
These checkpoints are used as a guide for practitioners to help us think about key milestones in children's learning and to highlight areas within our planning, learning and environment where we may need to make changes or focus more thoroughly.
Our checkpoints have been agreed by all staff and have been generated through a thorough knowledge of early childhood development, the Early Years Foundation Stage Curriculum (2021), The new Development Matters non statutory guidance, discussions with staff and speech and language teams and on what is typical at different points in the year for our pupils in our setting.
These checkpoints are then broken down into smaller building blocks/lesson objectives where we focus on developing specific skills and knowledge to help each child achieve their next steps in learning.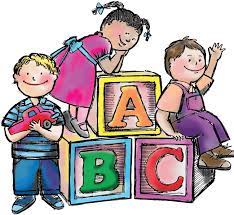 Nursery Checkpoints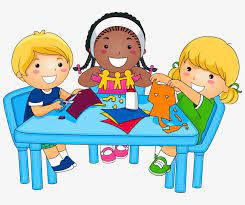 Reception Checkpoints
Physical-Development-Checkpoints