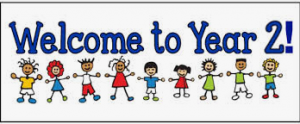 Meet The Team
Year 2 Teacher – Miss Smith
Year 2 Teaching Assistants – Miss Lyne
Our learning theme this half term is Movers and Shakers, all about significant people.
In the Movers and Shakers project, your child will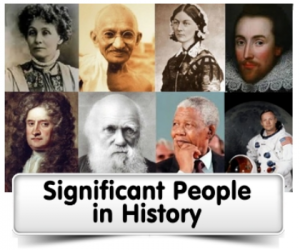 learn five statements from Dawson's model that will help them identify people who are historically significant and use the words year, decade and century to describe dates and times. They will study the life and impact of a significant person in the locality and of 10 significant individuals from around the world. They will complete in-depth studies of significant explorers Christopher Columbus and Neil Armstrong, and significant activists Emmeline Pankhurst and Rosa Parks and think carefully about the impact of their actions. The children will also carry out an independent study of a significant person from the past and learn about people who are significant today. They will also learn how significant people are commemorated and design a memorial for a person they have studied.
PE Information
Our PE lessons are on a Tuesday and Thursday. Due to the current restrictions, the children have been asked to come into school dressed in their outdoor PE kit on a Tuesday and Thursday.
Outdoor PE Kit: navy blue jogging bottoms, white t shirt, navy blue zipped hooded top and trainers. 
Planning
Y2 Medium Term Plan Summer Term 2021