Meet the Year 3 Team
Our teacher is Miss Stainthorpe
Our teaching assistants is Miss Lyne
New routines to remember
8.30am Family Bubble arrival via the EYFS gate
9.00am Year 3 Bubble arrival via the EYFS gate
2.50pm Family Bubble leaving via the EYFS gate
3.20pm Year 3 Bubble leaving school via the EYFS gate
Physical Education
PE kit is a white T-shirt with blue shorts or jogging bottoms and a blue sweatshirt or hooded top. Often our PE lessons take part outside, so please make sure that you have suitable clothing. PE lessons take place on a Monday and Wednesday and, at the moment, children come into school wearing their PE kits.
Reminder about school uniform: Plain stud earrings are allowed but please avoid wearing earrings on Wednesdays as they must be taken out for PE.
Homework
Homework is set each Friday via Google Classroom and is due to be handed in the following Friday. There will be English and Maths homework, focusing on things we have been learning that week in class. Along with the set homework tasks and reading, all children are expected to be practising timetables through TT Rockstars and spellings.
Curriculum
At St Bede's, we link across subjects, using a cross-curricular approach.
Spring Term
English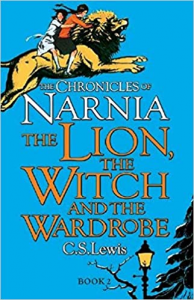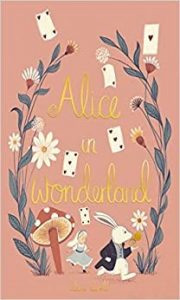 In English, during this Spring term, we will be reading 'The Lion, the Witch and the Wardrobe' by C.S Lewis and 'Alice in Wonderland' by Lewis Carrol. We will be using these books to inspire our writing.
We will:
write a range of descriptive paragraphs regarding the characters
write descriptive pieces regarding the setting
use their inference and deduction skills to write about character's reactions regarding certain events in the book
write letters and newspapers
use persuasive writing skills
read and write poetry
create play scripts
Mathematics
During the Spring term, we will explore the following topics within Maths;
Place Value
Addition and Subtraction
Multiplication and Division
Geometry
Measures
Area and Perimeter
Fractions
Statistics
Position and direction
Science
Our Spring topics for Science are 'Rocks' and 'Forces'.
In our Rocks topic, children will discover the different types of rocks and how they are formed. Children will compare and group rocks based their properties. They will learn how fossils are formed and learn about the contribution of Mary Anning to the field of paleontology. Children will understand how soil is formed.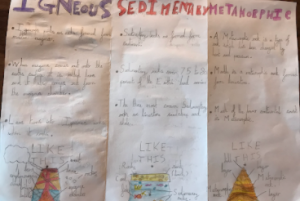 Geography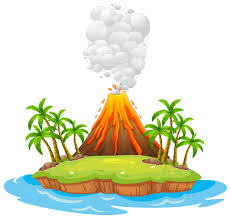 Our Geography will be driven around the topic of 'Volcanoes' this term. The children will explore how a volcano is formed and the different types around the world. We will explore the ways these natural phenomena affect people and the environment, both positively and negatively.  We will look at maps and atlases to locate some of the World's most famous volcanoes. We will look at the famous eruption of Mount Vesuvius and use this study to explore how volcanoes can impact on people's lives.
Religious Education
Our topics for Spring term are Journeys, Listening and Sharing and Giving All.
Art
During the Spring term, we will develop our sculpting and drawing skills with links to our Geography topic of 'Volcanoes'.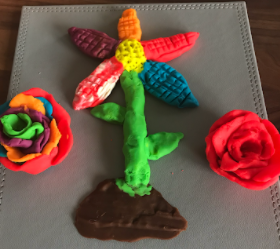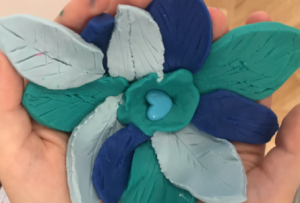 Click the link to view our Y3 Medium Term Plan detailed in our Spring Term 2021 newsletter.
Y3 Medium Term Plan Spring Term 2021
Yearly-Overview-for-Y3-updated
If there is information not included here, please feel free to contact us.
The Year 3 Team