Welcome to Year 5!
Our teacher is: Miss Richardson
Our teaching assistant is: Mrs Winn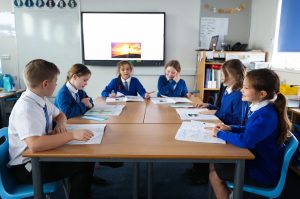 Our mission at St Bede's is 'To believe, achieve and serve'. In Year 5 our children will build and strengthen their belief in themselves and their gifts given by God, strive to achieve and challenge themselves and serve as children of God.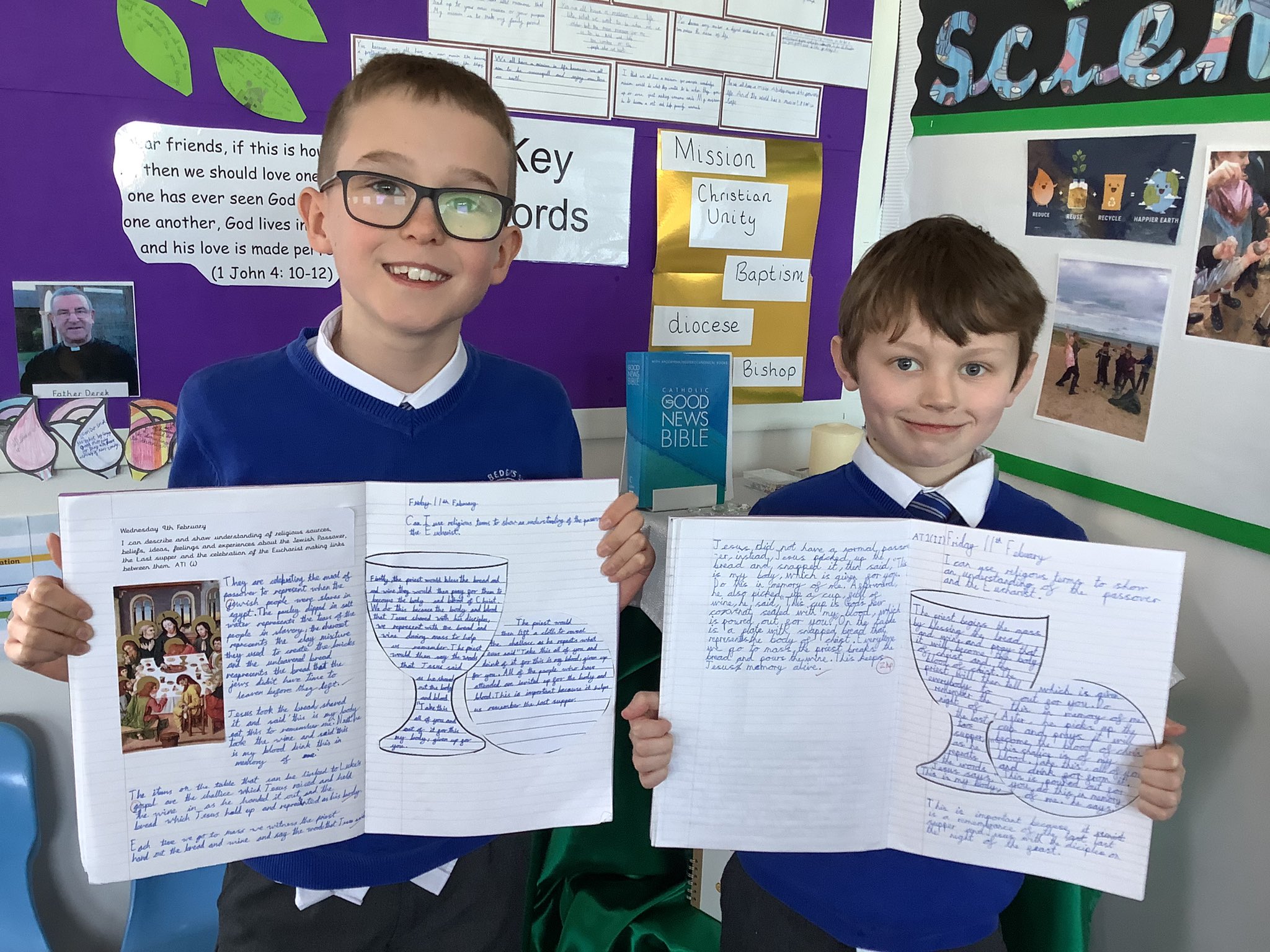 Religious education: In Year 5 children will delve further into their faith and understanding of wider religions including Judaism, Islam, Hinduism and Sikhism. We will follow the religious calendar with topics focussing on the celebrations of Lent, Easter and Advent.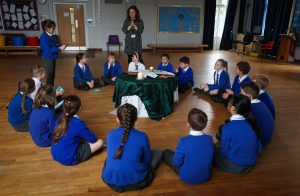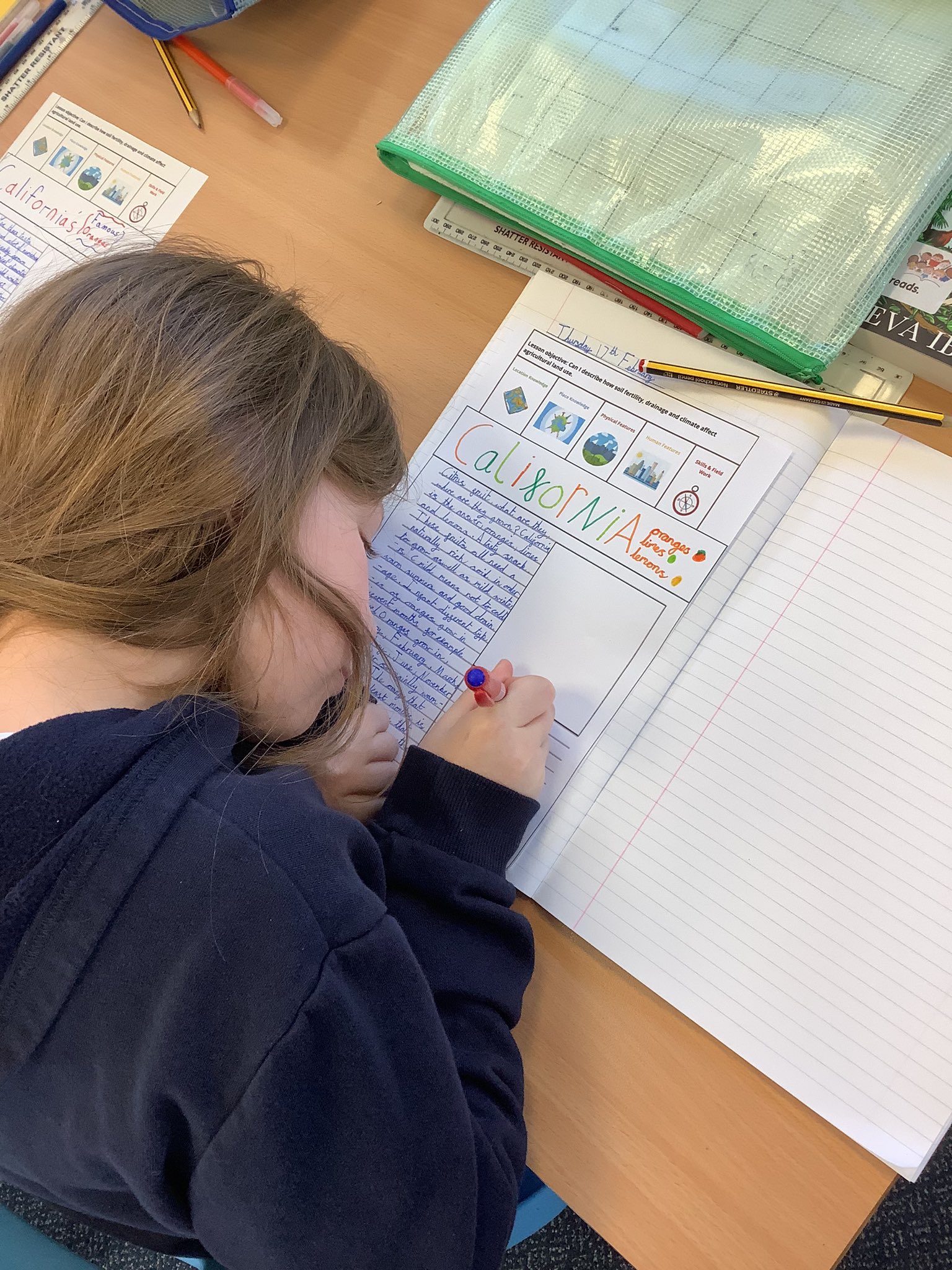 This term our topic is: Ground breaking Greeks
This project teaches children about developments and changes over six periods of ancient Greek history, focusing on the city state of Athens in the Classical age, and exploring the lasting legacy of ancient Greece.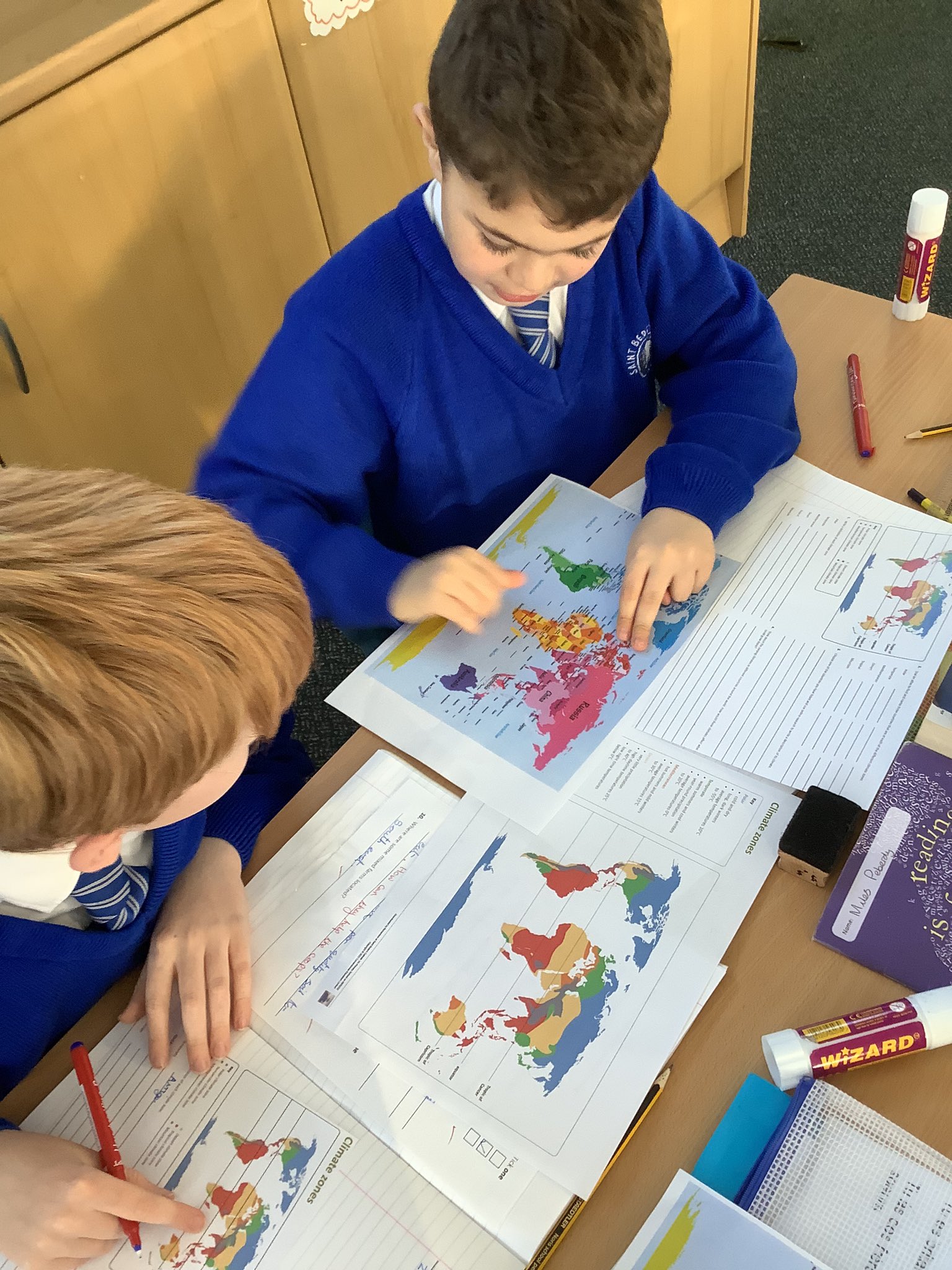 Our design technology topic is: Eat the seasons
This project teaches children about the meaning and benefits of seasonal eating, including food preparation and cooking techniques.
At the end of our topic we will bring all of our knowledge together to pick, chop, cook and finally taste a homemade soup!
Physical education: This term is cricket and tennis
Our PE kit i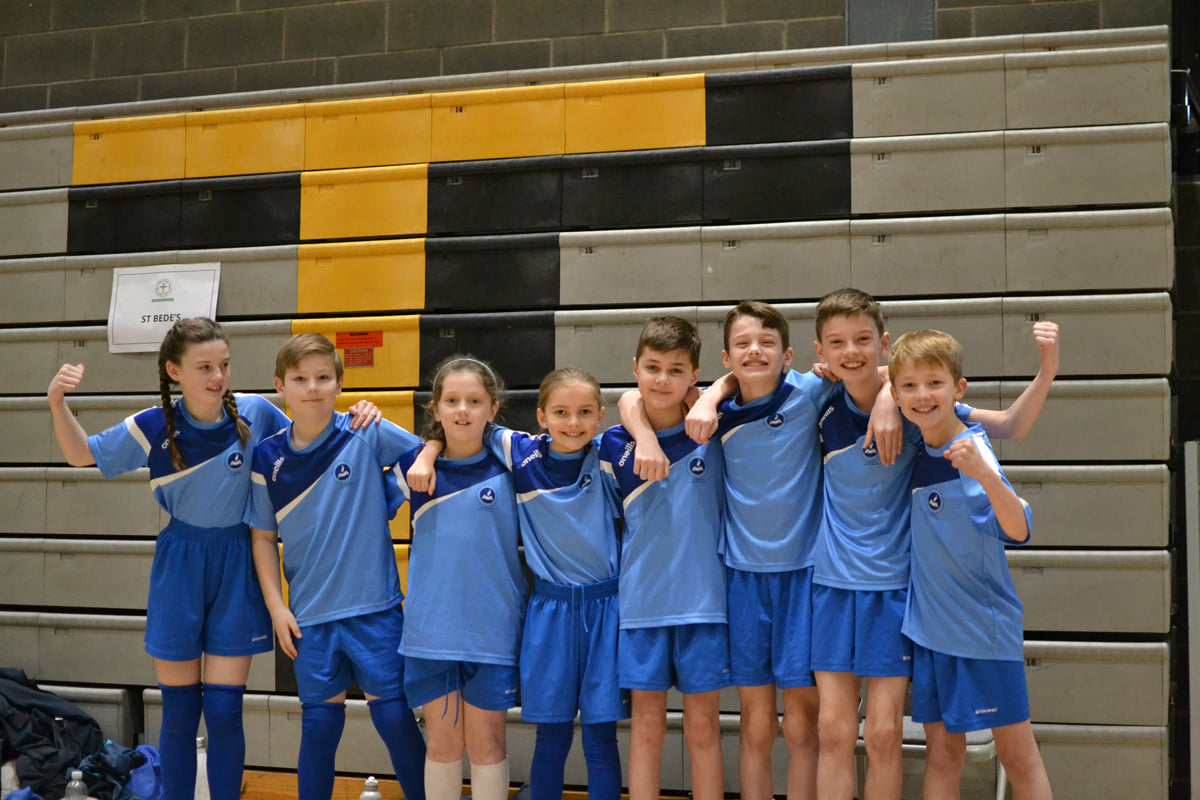 s a white T-shirt with blue shorts or jogging bottoms and a blue sweatshirt or hooded top. Often our PE lessons take part outside, so please make sure that you have suitable clothing. PE lesson take place on a Monday and Friday. Children will bring their PE kits in on Monday and leave them in school to take home on Friday.
Homework:
Each week the children will be given spellings and timetables to practise for test on Thursday. In Year 5, children are expected to read at home every night and Reading Records should be brought into school to be signed by a member of staff.